All active members of the National Wrestling Media Association are allowed to submit nominations for the annual awards presented at the NCAA Division I Wrestling Championships in St. Louis, Missouri. Deadline for nominations is March 7, 2017
Only one submission per member. Winners from the previous five years are not eligible to win the same award, but are eligible for other awards within the timeframe.
HIT SEND ABOVE!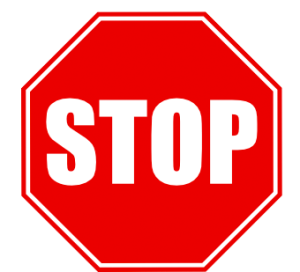 HIT SEND ABOVE, NOT BELOW!