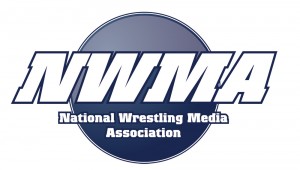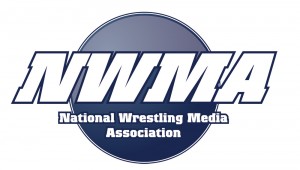 All active members of the National Wrestling Media Association are allowed to submit nominations for the annual awards presented at the NCAA Division I Wrestling Championships in St. Louis.
Only one submission per member. Winners from the previous five years are not eligible to win the same award, but are eligible for other awards within the timeframe. 
All active members are eligible to nominate potential award winners. The final determination will be made by the NWMA officers prior to the Division I National Championships when all the nominations are received. Cut off date for nominations is February 25, 2015. If you are not a member and would like to be able to nominate someone for any of the awards below, you can join the association by clicking here. 
NOMINATIONS ARE NOW CLOSED. THANK YOU FOR YOUR MEMBERSHIP AND PARTICIPATION