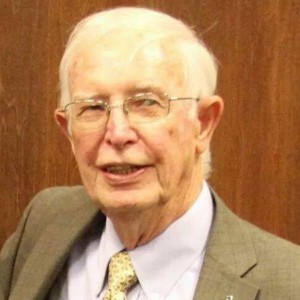 The North Carolina wrestling community lost an icon on Saturday when Bob Mauldin died in Kannapolis at age 78.
Although Mauldin never wrestled, he was a longtime wrestling coach and official, and later became a supervisor of officials and a booking agent.
But what made Mauldin the most recognizable man in the sport was his publication Mat News, which he started in the late 1960's. He mailed the magazine to countless high school and college coaches, and hand-delivered stacks of them at tournaments, big and small.
"I met Bob when I was in high school," Coach Maurice Atwood of West Forsyth said. "He was a legend. The wrestling community is just flabbergasted by his passing. It's sad. He is a true icon. That word is thrown out a lot, but it applies to Bob Mauldin.