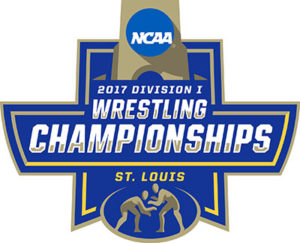 The media credential application for the 2017 NCAA Division I Wrestling Championships is now available at http://NCAA.com/media
SIDs need to request their credentials, in addition to other SID staff (photo, team video, etc.) through this application.
We do have a limited media hotel block at the St. Louis City Center Hotel – the link to register will be sent with credential approval emails (keep an eye on your junk folder – sometimes automated emails from the credential system re-route there). 
Please share this credential link with your local media that regularly covers your home events and may be traveling to St. Louis for the championship.