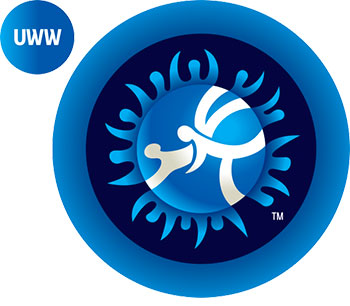 For all interested U.S.-based and international wrestling media:
Media has to go through the United World Wrestling Athena portal, in order to receive their accreditation, which makes it easier for UWW as well as the organizer.
Through the link below they can apply for their accreditation by themselves, which will be validated through us.
 In order to get registered as a journalist or photographer with the status "media" please follow the link below. Once registered we are processing and verifying the request.
Please follow this link: http://athena.unitedworldwrestling.org/press 
For completing the application, a headshot, copy of passport (very important for the police background check in France), a valid press card and an e-mail address are necessary. If they are not holding a press card, we will need an official letter from the respective organization/magazine that is sending the person on-site. 
If you have any additional questions, please contact UWW Marketing & Communications coordinator Ann Stöhr at ann@unitedworldwrestling.org or the numbers below. 
T. +41 21 922 61 16
M. +41 79 398 4013